NOURISH AND SUPPORT NATURAL HEALING CAPABILITIES
New Star Lighting and Vara Kamin's Impressions of Light® form strategic alliance to impact the healthcare community
New Star Lighting is proud to offer Images from Vara Kamin's Impressions of Light®, Inc (VKI). VKI specializes in unlocking the body's innate healing capacities. Vara Kamin's background and experience in nursing and the healing arts has led her to be recognized as a pioneer in the field of art and healing. (Health Environments Re- search and Design Journal Vol. 4 No.3 Spring 2011). VKI Images provide a positive visual distraction to high stress external environments and internal stress or pain. Rich in color, movement and texture, Kamin's Images stimu- late active imagination and invite the viewer to a place of self-reflection.
These therapeutic works of art are used across an array of settings including, but not limited to hospitals and healthcare settings, meditation chapels, medical wellness clinics and spas, welcome area lobbies, corporate quiet rooms as well as group collaboration spaces, hospitality, and private residences.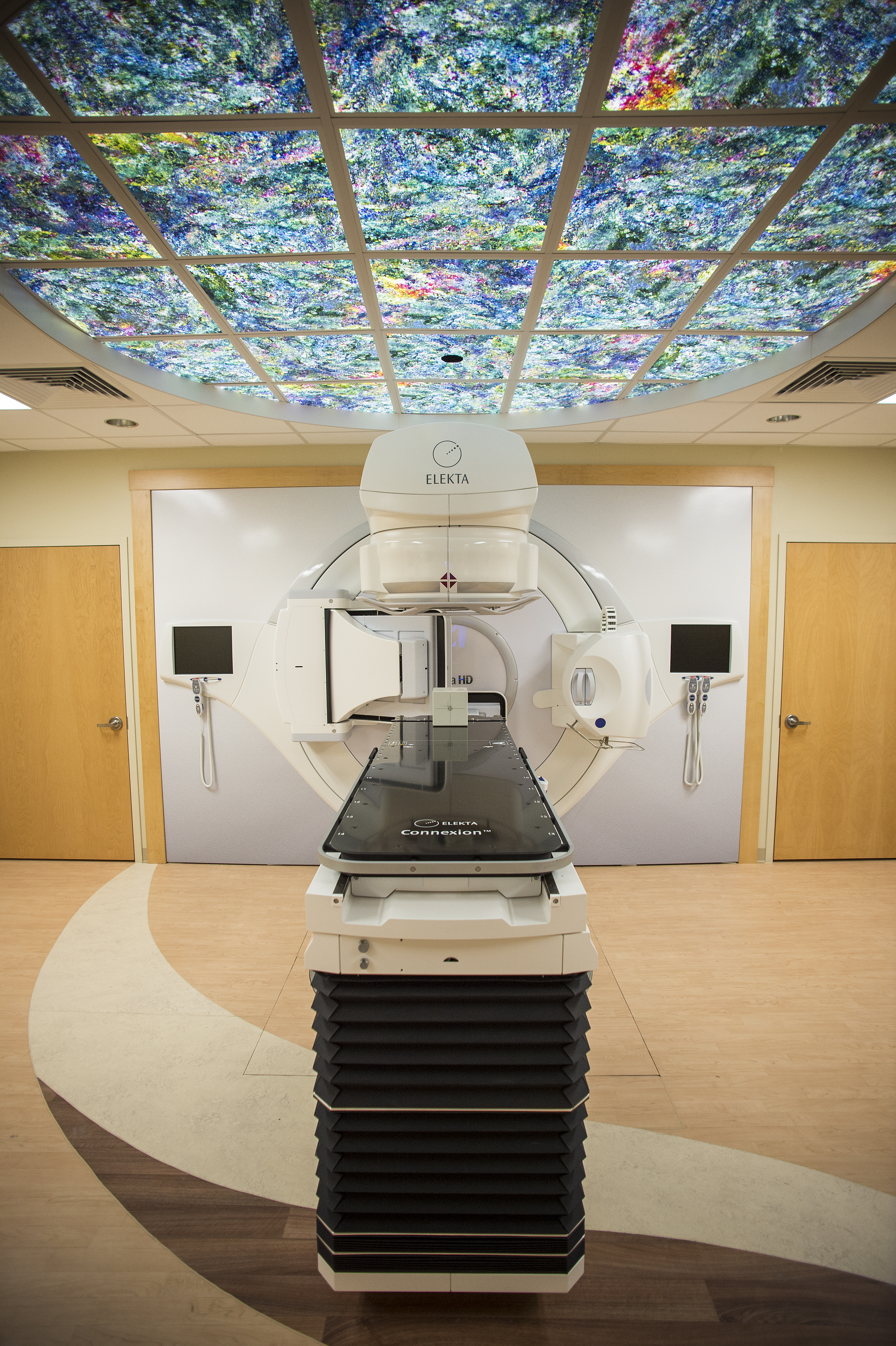 ABOUT VARA KAMIN
Vara Kamin is recognized as a pioneer and thought leader in the field of art and healing. The evolution of Kamin's career into the healing arts is derived from decades of mindful- ness based training and practice, and the cultivation and integration of creative self-ex- pression.
Vara Kamin is a graduate of Massachusetts General Hospital School of Nursing, Boston, MA and a former Public Health Nurse. Kamin's broad range of experience is reflective of her background in health care and her lifelong interest and studies in literature, philoso- phy, meditative practices, color and design.
Kamin's original works of art have been commissioned by various health care, commer- cial and residential clients throughout the country. For over 17 years, a selected number of Kamin's paintings have been replicated and placed in hospitals and healing centers throughout the US in a wide variety of adult and pediatric clinical care settings. The Chil- dren's Hospital of Philadelphia, Cook Children's Medical Center, Fort Worth, TX, Children's Hospital Boston, Vanderbilt University Hospital, Johns Hopkins Hospital, Baltimore, MD, Our Lady of Mercy Hospital, Seoul, Korea, Lake Erie College of Osteopathic Medicine, Erie, PA and Hennepin County Medical Center Minneapolis, MN are among the extended list of hospital placements.
In February 2012, Kamin received the designation of an Arts and Health Distinguished Fellow for her outstanding vision, leadership and commitment to excellence in the field of Art and Healing.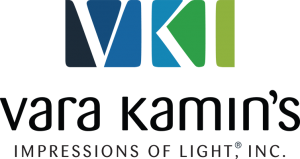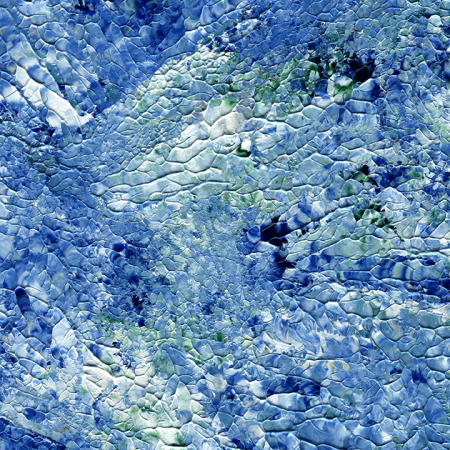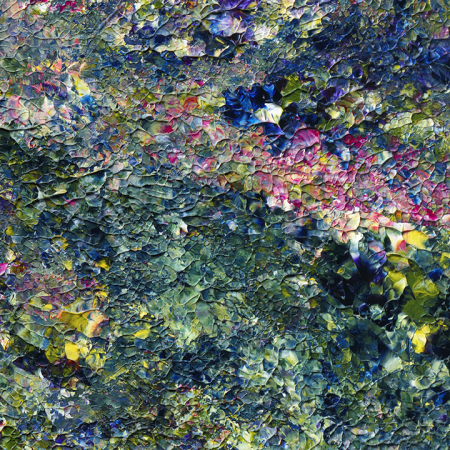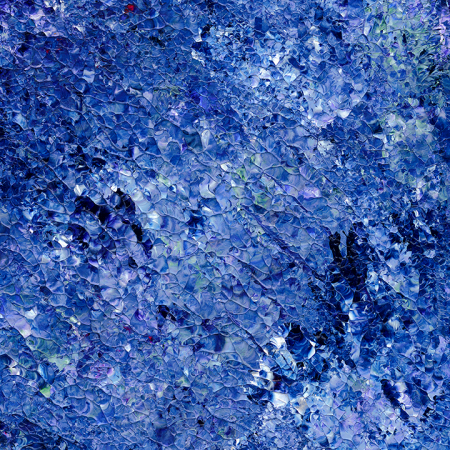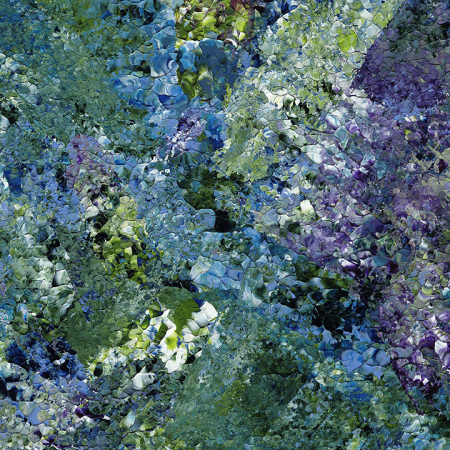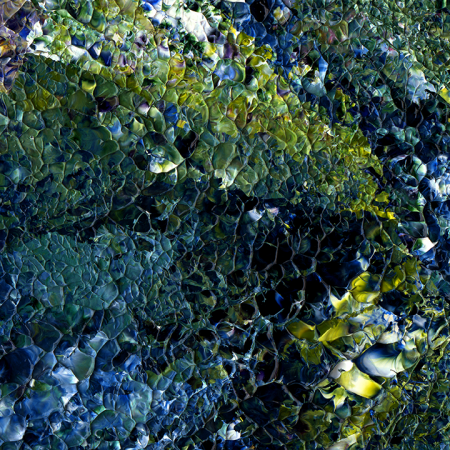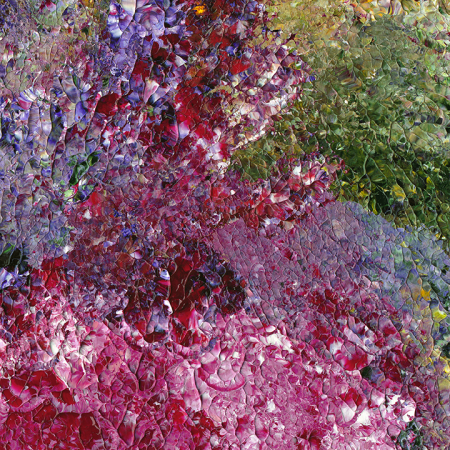 VKI Images are replicated from Vara Kamin's original works of art. New Star Lighting offers six Images with additional Images available upon request. Contact your New Star Lighting representative for more information.