We are luminaires
New Star lighting builds innovative fixtures to overcome complex environments
New Star Lighting, a division of 555 International, has been a leading manufacturer of quality driven luminaires for over 30 years. The company has built its business on superior customer service, flexibility and products engineered for challenging environments. Our market segments include confinement, high abuse, vandal resistant architectural, cleanroom and healthcare. We meet the demands of the market with the ability to modify and customize most fixtures to the specification of the customer utilizing the most energy efficient light sources available. Given the increasing need for energy efficiency, New Star currently offers several of its products with LED light sources and is moving forward with a plan to develop LED light options for the vast majority of its products.
New Star's VR Architectural line effortlessly merges form and function. This series is architecturally attractive yet, designed to withstand the harshest of physical conditions. New Star's High Abuse line is engineered for applications that may be at risk for vandalism. Our Confinement line is an optimal lighting solution for correctional facilities and high security areas. New Star's Cleanroom series is ideal for any laboratory setting and our Healthcare line is suited for surgical suites, patient and examination rooms. New Star's fixtures are all fabricated and assembled in our production facilities in Chicago, IL.
From the quotation stage, to delivery, and installation, New Star keeps their customers' needs as their main objective. The New Star team understands and appreciates the multitude of challenges that are integral to clients' projects and we look forward to the opportunity to work with you.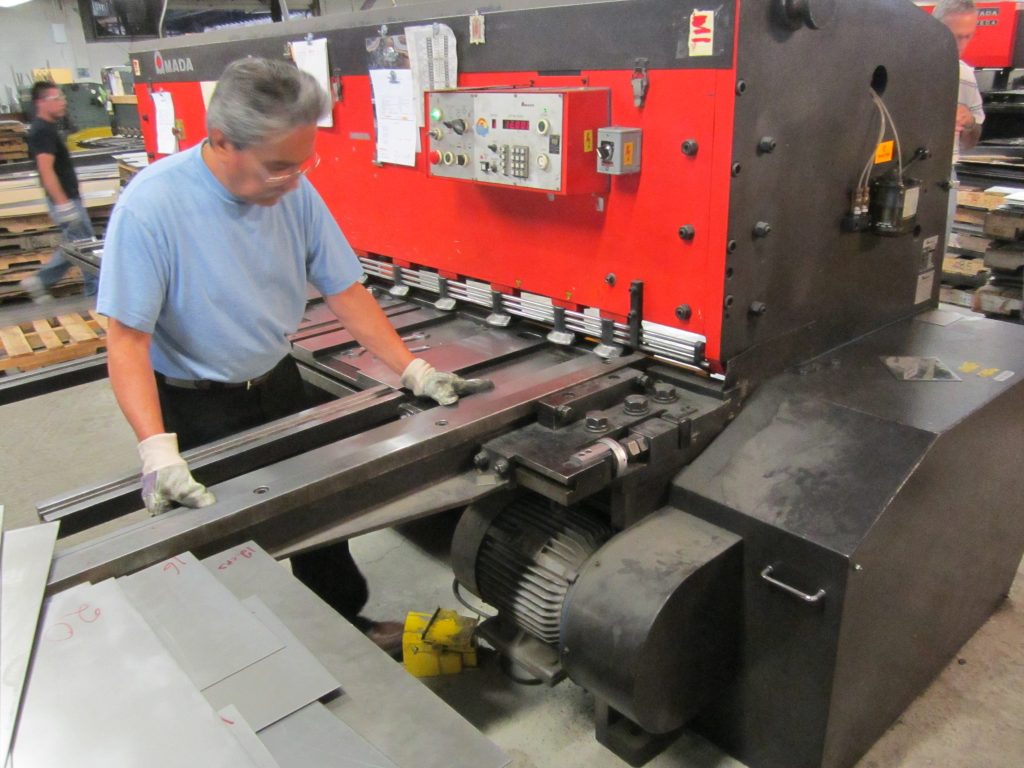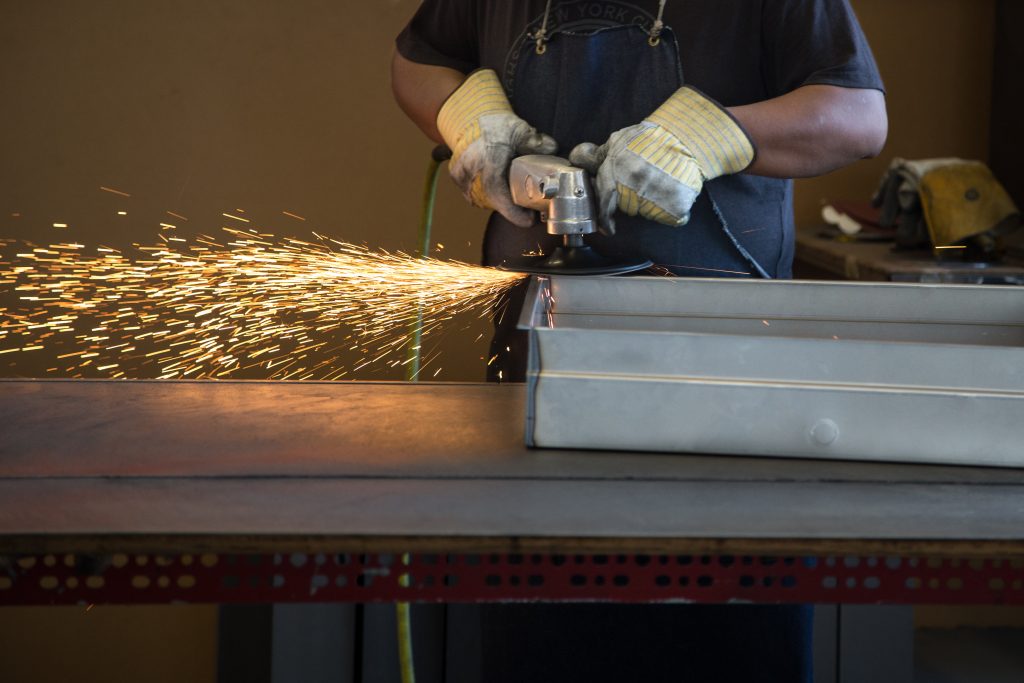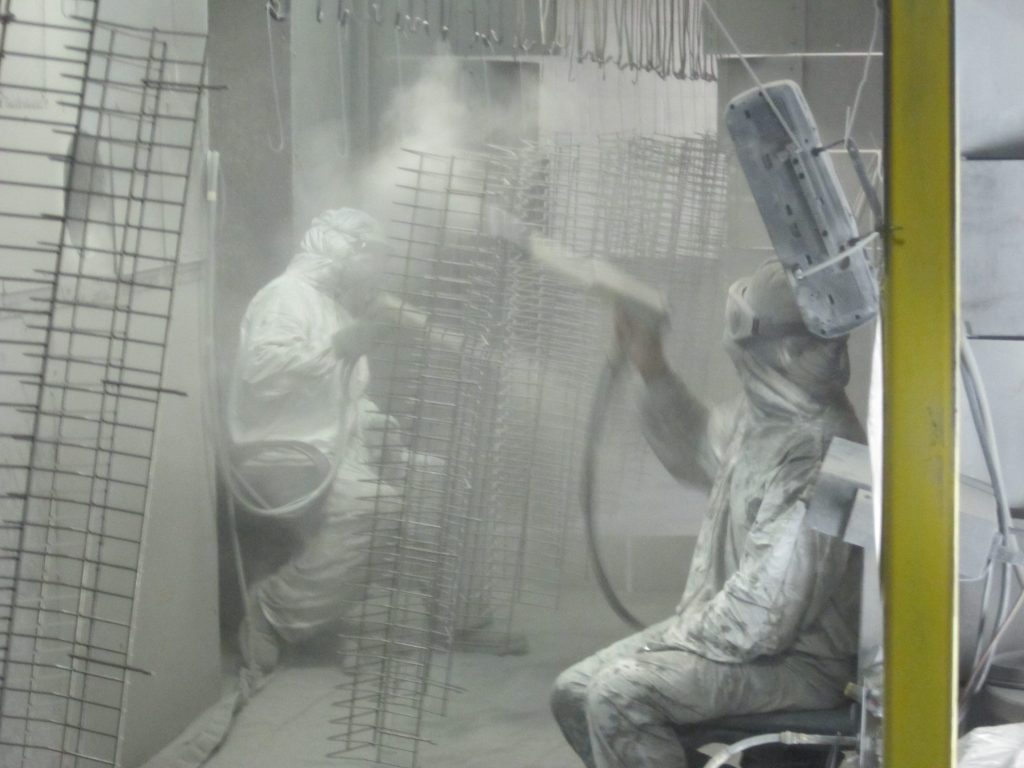 Proudly lighting the way for